NeXTstation Fan Replacement
There are only two sources of noise in the NeXTstation: - hard drive - fan
You can replace the hard drive with the excellent SCSI2SD. The fan is 80x80x25mm, so any similar one should work.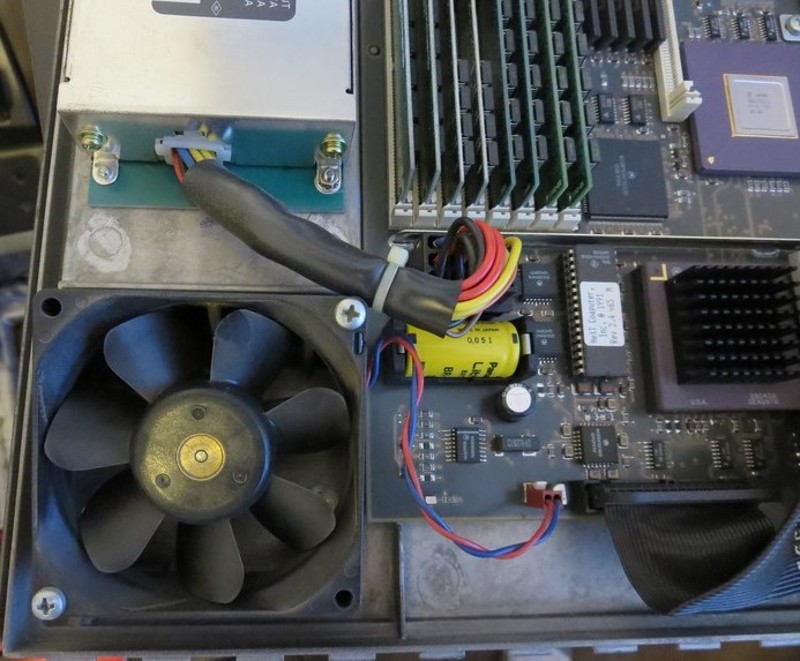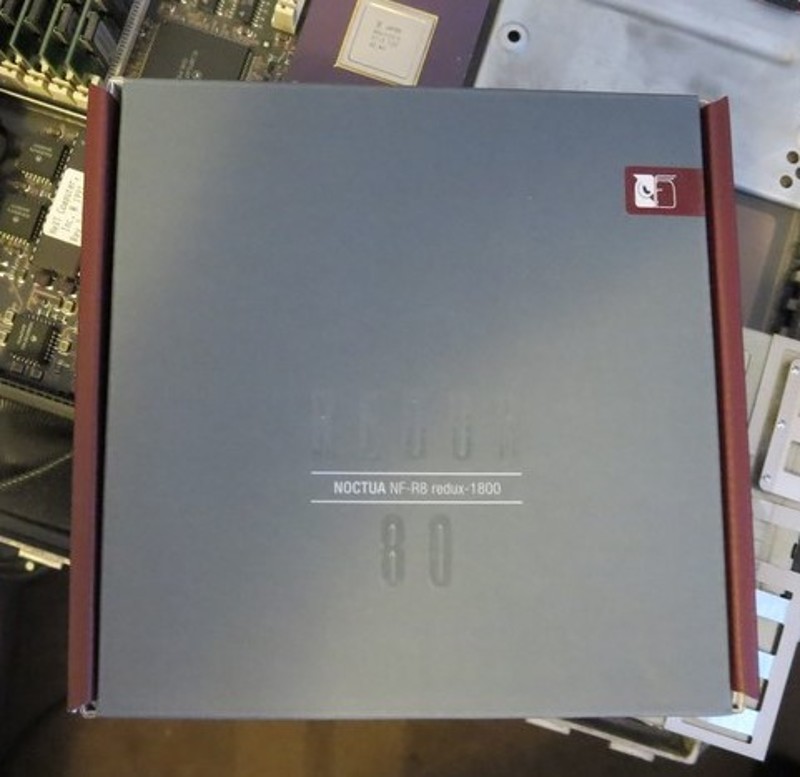 I went with a Noctua NF-R8 redux-1800. Noctuas are a little more expensive but they are very quiet and still move a good amount of air. This particular one is 1800rpm. You might be able to get away with a slower, quieter one but I didn't want to risk overheating anything.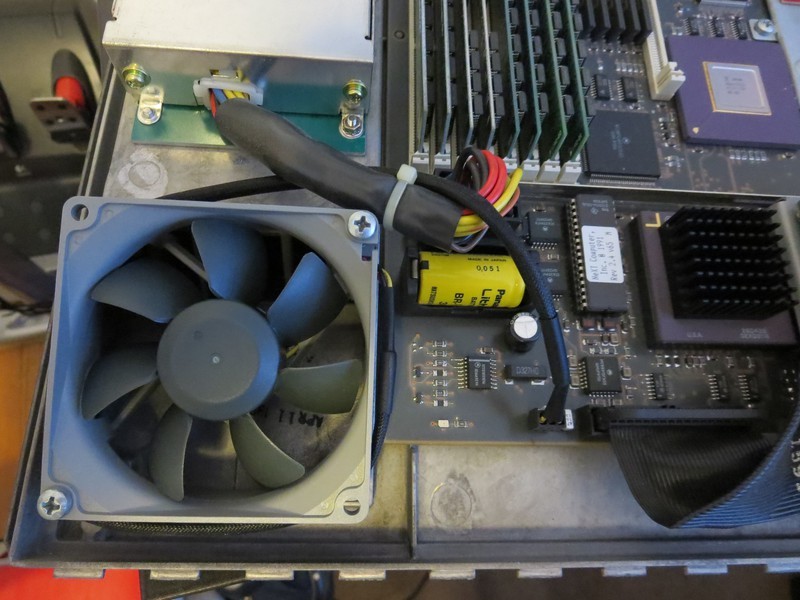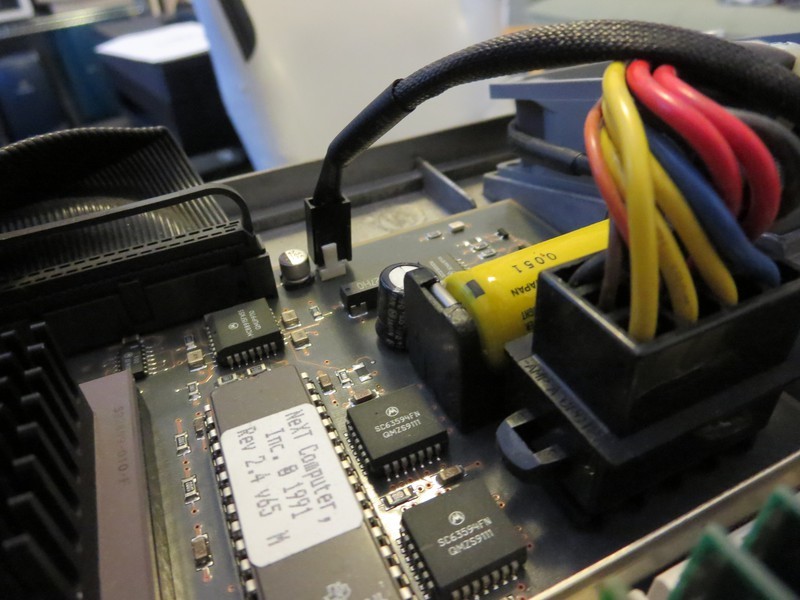 The process is pretty simple. Open up the NeXT, remove the two long screws from the old fan and unplug the 2-pin header. Attach the new fan and make sure the direction is correct. Some have arrows on the side, label down is a good bet. Plug in the new fan header. It's probably at least a three-pin header, so make sure you're plugging in the right pins. Red is positive, black is ground, yellow is the RPM reading that we don't need.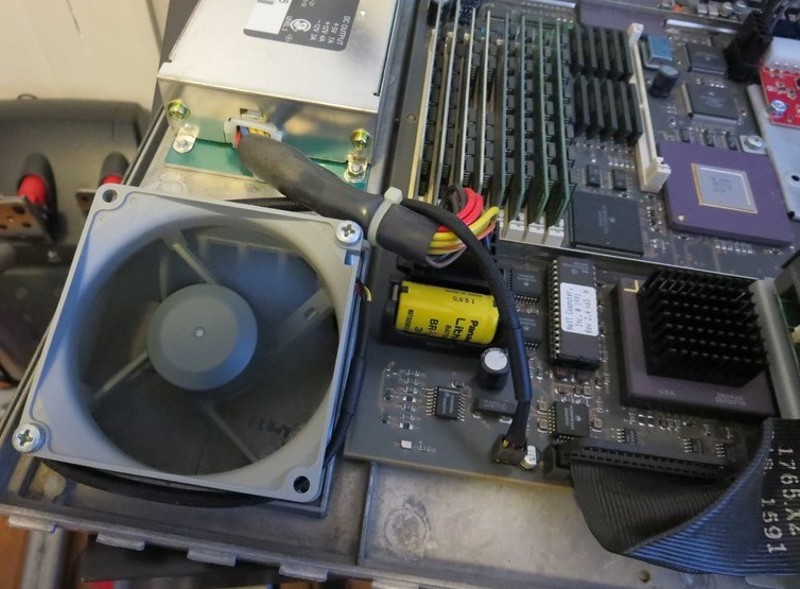 Enjoy your silent NeXTstation!